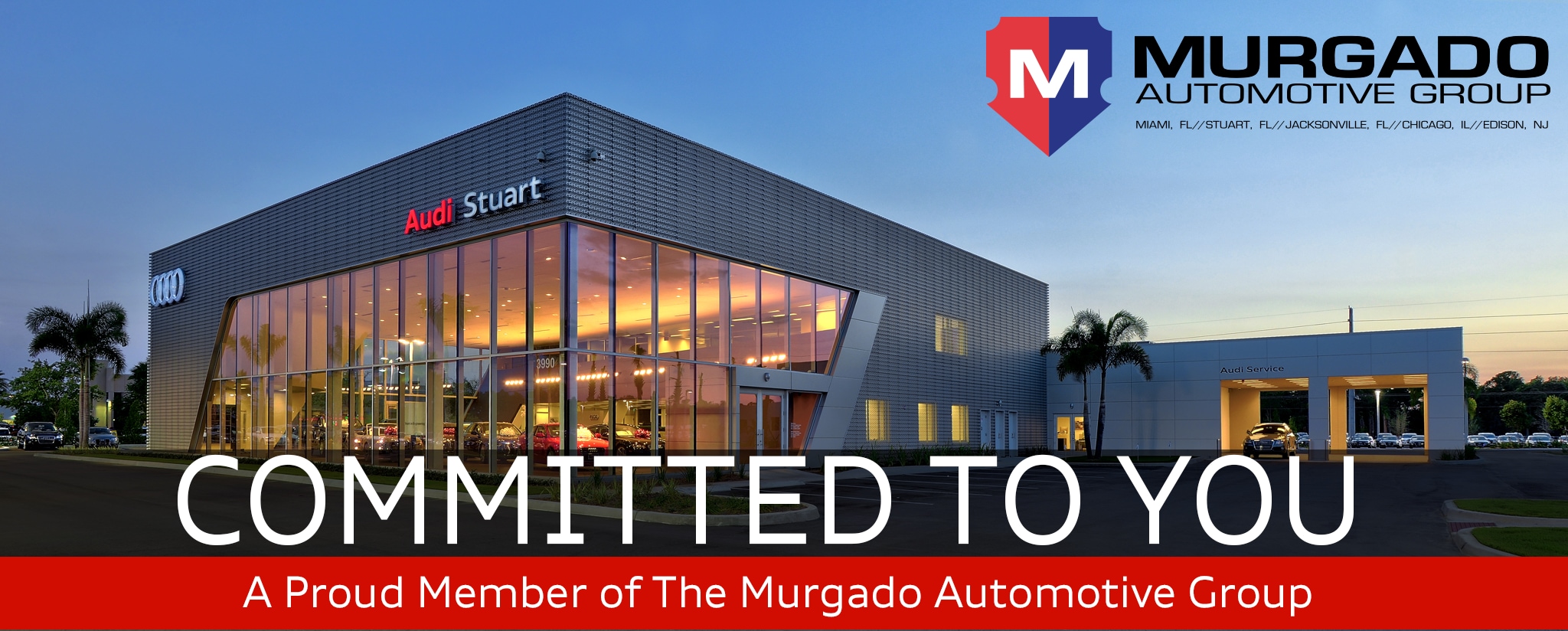 OUR MISSION
As a preferred Audi dealer serving Treasure Coast, Audi Stuart is dedicated to being the pioneers in developing the next generation of automotive excellence in Florida and beyond.  It is our belief that we will achieve this through a culture that embraces our guests, our employees and our community in a way that creates a maximized luxury experience for everyone.  We are passionate about our business, we will deliver on our promises, and our successes can only be measured by the long term relationships we build.
We will live this mission everyday!
Team Audi Stuart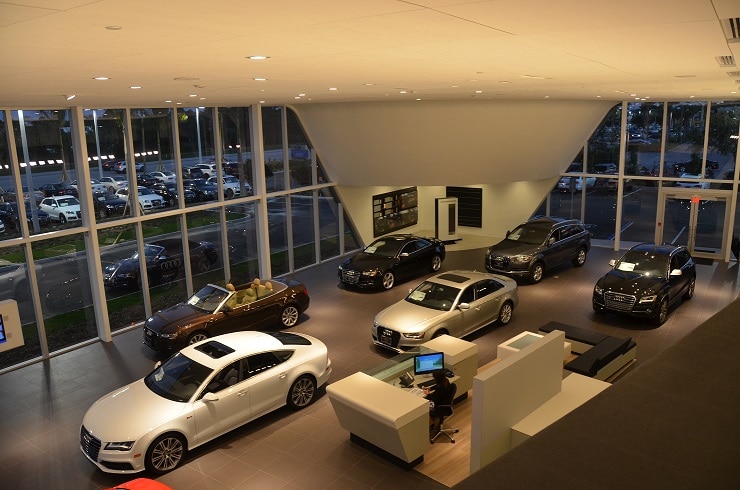 The team at Audi Stuart is dedicated to providing a positive shopping experience for all of our customers. From sales to service, we want our customers to leave satisfied after any visit to our dealership to build relationships and trust that stand the test of time.
With friendly and knowledgeable service throughout our departments, we take pride in providing expert advice and straightforward answers with all of our customers. Audi drivers will experience the ultimate luxury in their vehicles, so we aim to provide a similar experience within our doors.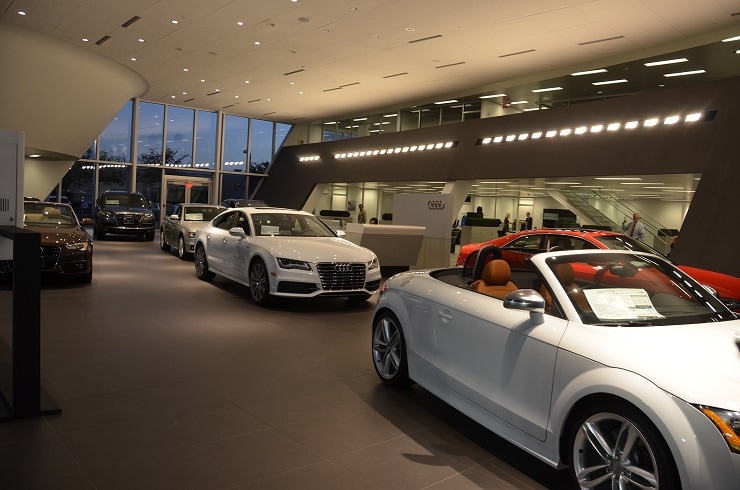 Top-Notch Service from the Team at Audi Stuart
Just as we are selective with our premiere vehicles, we are also selective in assembling a passionate staff with true expertise on the vehicles that call our lots home. When it comes to finding an Audi vehicle in South Florida, no dealer can match our commitment to customer satisfaction. Below are some of the awards and accolades our team has earned over our 6+ years of operation:
2014 Elite Magna Society

2015 Magna Society 

2016 Magna Society 

2017 Magna Society 

2015 #1 CSI in the Nation 

2017 #1 CSI in the Nation

2019 JD Powers Dealer of Excellence Award

2020 JD Powers Dealer of Excellence Award
The staff at Audi Stuart is always available to help answer your questions during your next car search. We could spend hours praising the work of our team, but you'd be best served to come on in and see for yourself.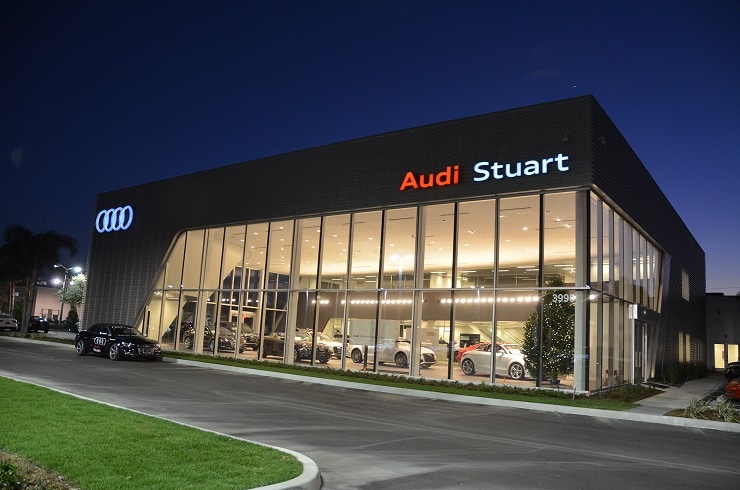 For more information on a new Audi near Treasure Coast, contact us at (877) 558-9737!
Have you had an experience worth sharing at Audi Stuart? We'd love to hear!
For more premium customer service, visit our other stores from the Brickell Motors family.  Brickell Honda is the #1 rated Honda dealer in Miami, according to Google.  Interested in luxury vehicles from the Infiniti brand?  Be sure to stop by Infiniti Stuart.