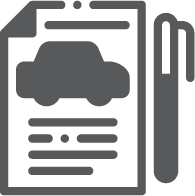 Get Your Offer

All we need are some details about
your car and we'll give you a real,
transparent offer.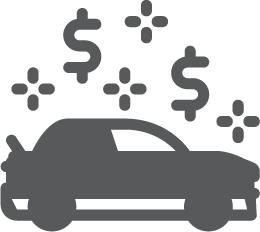 Sell or Trade-In

Sell or Trade-in your vehicle. Our offer
is good for 7 days in case you'd like to
explore other options.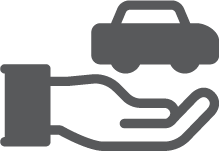 Cash-In or Trade Up

After inspecting your vehicle at our
store, you will walk away with a check
or drive away in a new car!
Value Your Trade

See the market for your car today. We pay top dollar and want you to look at the same data we do to determine what your car may be worth. In 2 steps and 10 seconds you can skip the tireless research process and guesswork.