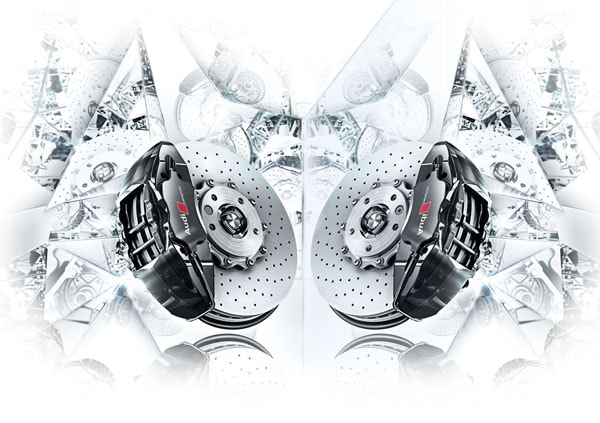 Audi-Approved Parts Available at Audi Stuart
What difference to OEM-approved parts make in your A4, A5, Q3, Q5, or Q7? There is a significant advantage to using only parts designed for your exact vehicle, and it's a bigger deal than one might think. When your Audi vehicle comes to us for maintenance, our team uses only the best products for a proper fit, and if you love a DIY project, you'll also have access to these parts at Audi Stuart.
Shop Our Audi Parts & Find the Right Fit for Your Vehicle Near Port St. Lucie, Jupiter, Fort Pierce and Palm Beach Gardens
If you need tires, wiper blades, or brake pads, rotors, and drums, we're prepared to get you what you need. Rather than expect an independent shop to carry these parts, come to the source. We have a relationship with Audi. Therefore, we can contact them if there are any difficult to find products that your vehicle needs. As for aftermarket parts, those aren't allowed on our premises because they can't withstand the power of your A4, A5, Q3, Q5, or Q7.
Save Yourself Time, Money, and Effort by Ordering Parts with Audi Stuart
Searching for a Audi part around Stuart can be a time-consuming and sometimes a fruitless endeavor. At Audi Stuart, we believe convenience ease should be integral to every aspect of your experience with us, and that's why we take care of finding Audi parts for you. Once we have located the right part, we will notify you and allow you to choose whether to install it yourself or to have our expert service team take care of it for you. Contact our parts team today to get started.